Rebuilding 1st Chandlers Ford HQ
Our Scout hut was bought by our Group in 1961. It was originally created to house refugees from the 1st World War and was carefully transported and reconstructed on our site in Brickfield Lane. You can read more about our history here.
The building is now nearly 100 years old and is reaching the end of its life. It needs a huge amount of maintenance and is very expensive to heat.
We have therefore decided the time has come to start fundraising to replace our hut with a more practical, eco-friendly building that will serve our community for another 100 years.
---
Our vision
Our present Scout hut is an anomaly sitting in the middle of an industrial estate; a wooden shack amongst metal-clad warehouses. When it was first erected it was surrounded by fields, and over the last 50 years modern life has enveloped it.
To benefit from our current surroundings we have the opportunity to create something highly functional, contemporary and eco-friendly.
In addition to a good sized hall, a smaller meeting area and adequate storage/ drying facilities for expedition kit, we hope to create an indoor climbing/ abseiling facility (possibly with a café) that can be used by our whole community. This would allow us to provide high quality Scouting supported by a sustainable income stream.
Donations
We are planning a number of events and activities that we hope will raise funds for our Brickfield Big Build project. We have registered with Wonderful as a fundraising site. Wonderful covers all costs and so we receive 100% of each donation. Please click the button or scan the QR code below to be taken to the fundraising page.
This is a massively ambitious project that we will not be able to complete without the kind generosity of people like you. Thank you in advance for your contribution to this cause that means so much to our group and to many families in our local area.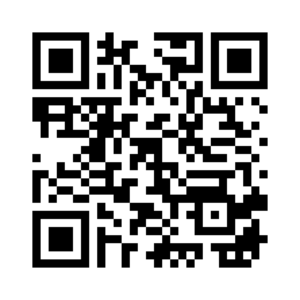 Donate to our Big Build at Wonderful Fundraising
Fundraising
Our Group is planning many, many fundraising events and details will be shared on this page.
Support from local businesses
If you work for a company that offers fund matching for charity events we would be very grateful if you would nominate us.
If your company would be willing to get involved in supporting us, we'd be delighted to discuss any opportunities with you. Please contact us and we'd be happy to discuss this further with you.
A big thank you to the following companies for their generosity and support: